Two new Land Information New Zealand (LINZ) datasets released
OpenTopography is pleased to announce the release of two new lidar datasets covering over 1200 km2 in New Zealand. Lidar was captured in January 2020 around the region of Balclutha, Otago on the South Island. Another dataset was collected between December 2018 and April 2019, and covers portions of the Bay of Plenty on the North Island. These datasets are available through on ongoing collaboration between OpenTopography and Land Information New Zealand (LINZ), that makes OpenTopography the primary distribution platform for point cloud data collected as part of the LINZ national elevation program.
Get the data: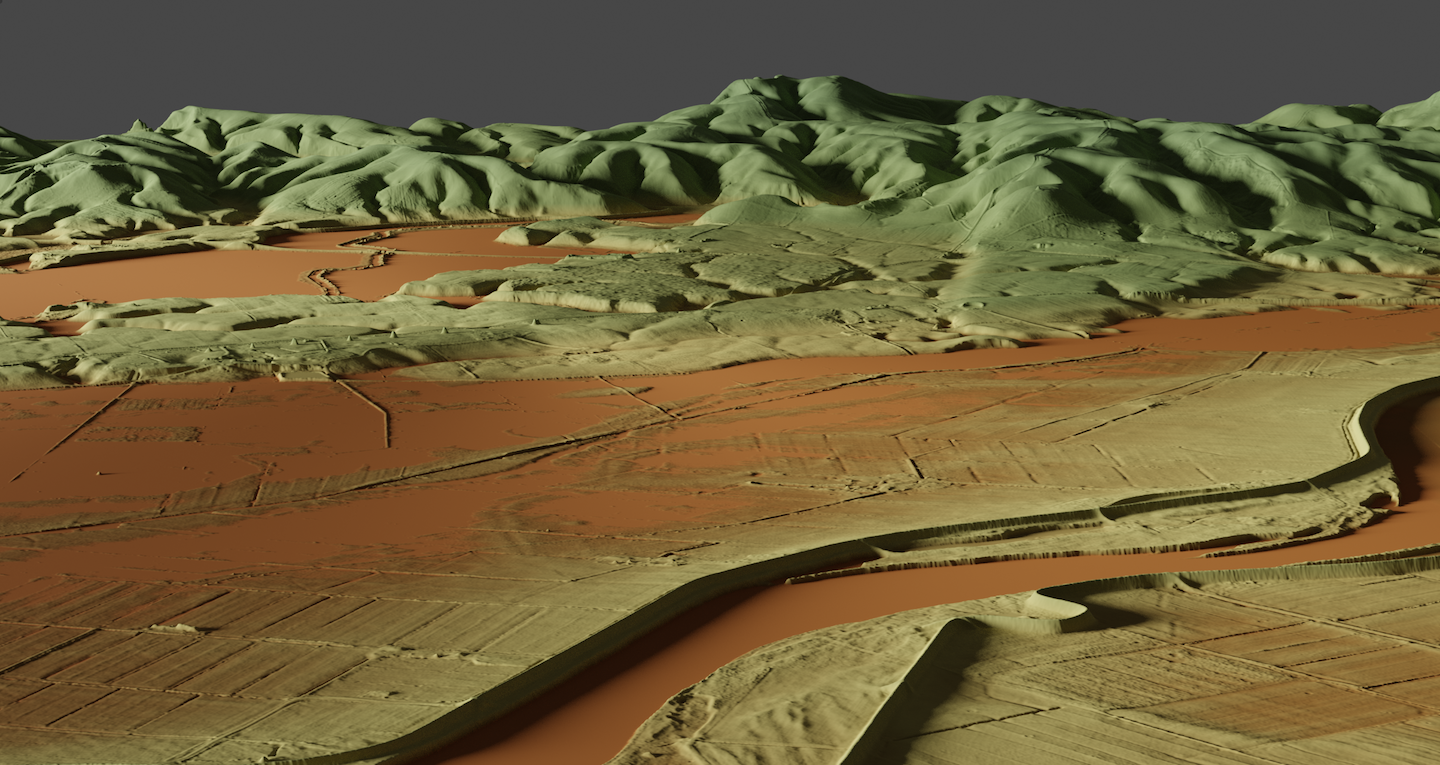 3D DEM oblique view of the Clutha River near Otanomomo with elevations less than 100m in orange.
Image Credit: Rose Phillips, LINZ
---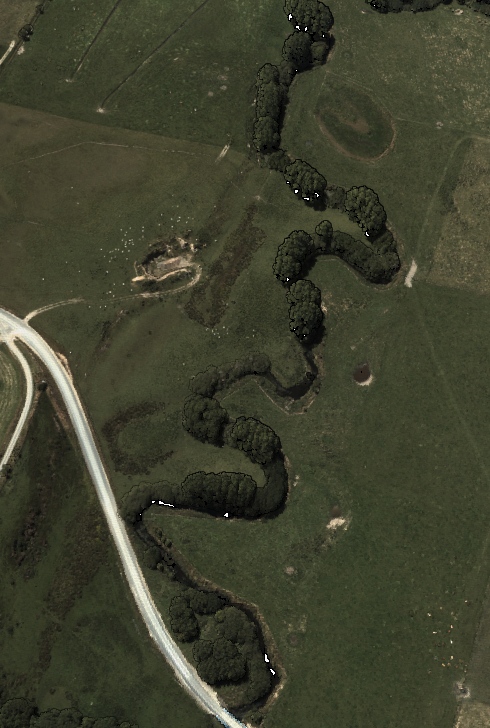 Oxbow lakes can be seen in this lidar point cloud colored by RGB values.
---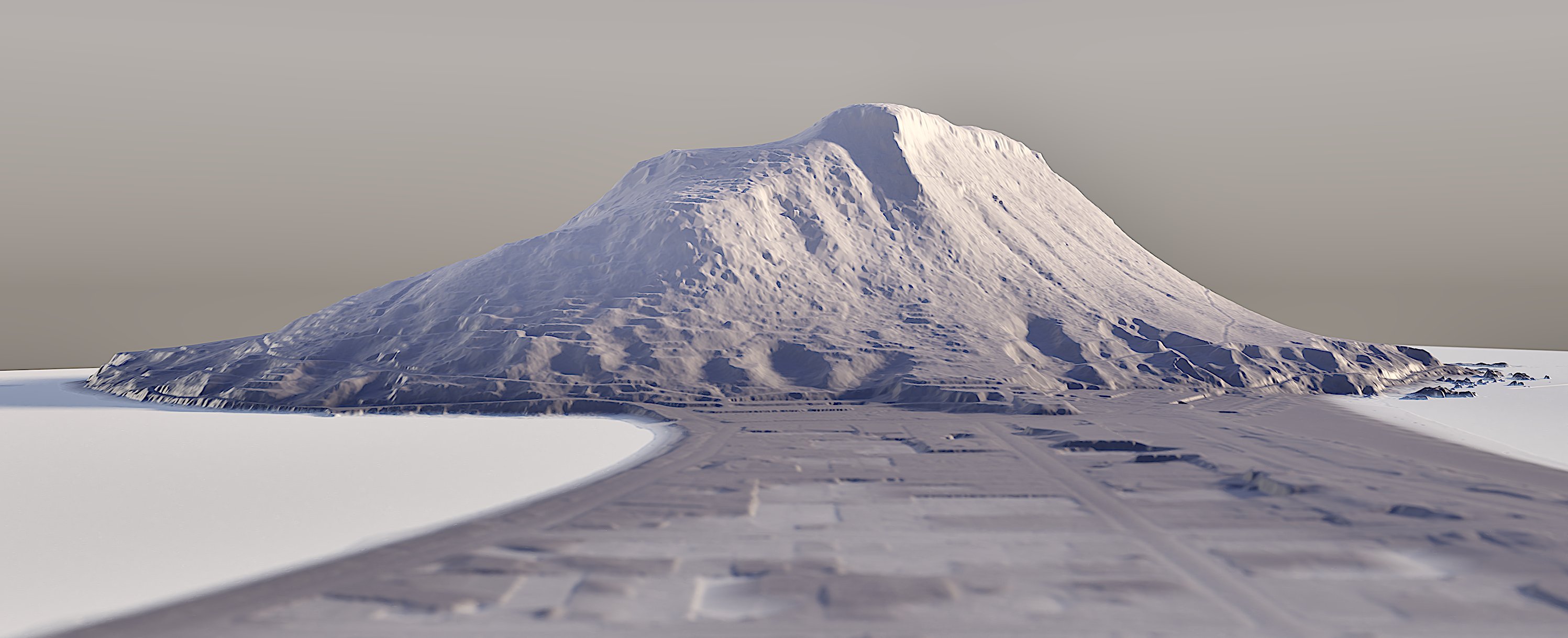 DEM of Mount Maunganui, Tauranga. Image Credit: Emory Beck, LINZ